Immediate communication with your customer will allow you to get to know them and solve their needs quickly. This medium offers real-time results and analysis. Social Media cannot be left out of your business.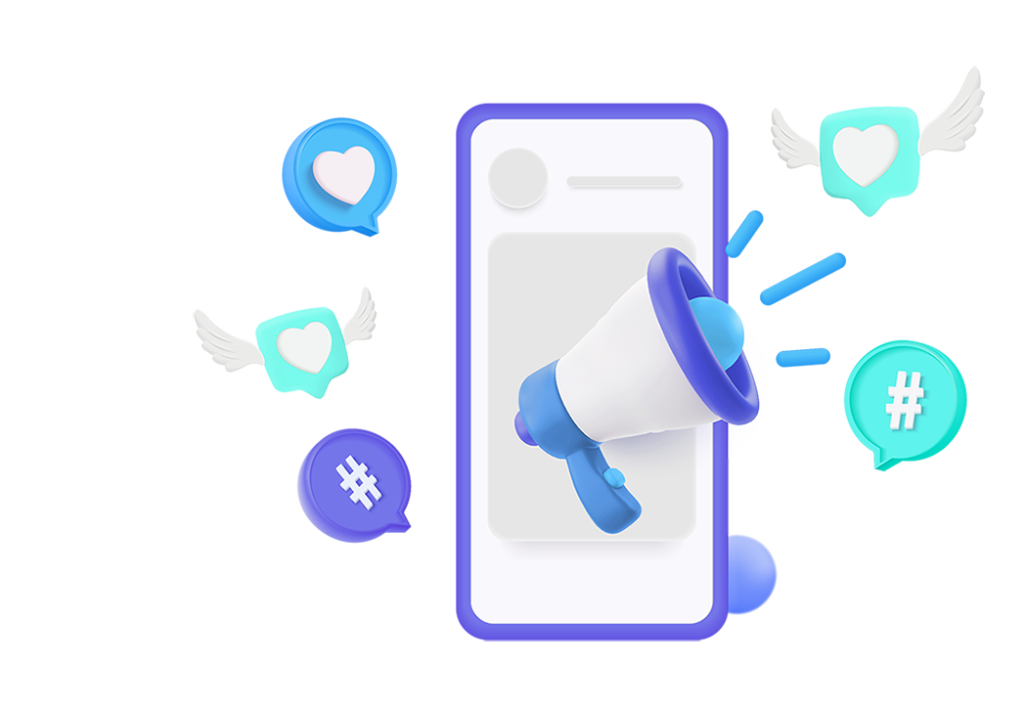 Take your social media presence to the next level and establish relationships with your customers that will last for years to come.
Uncover New Opportunities with Social Media Marketing.
Reach more potential customers, create meaningful relationships and boost your brand visibility with the help of our social media marketing strategies. Our team will help you craft content that resonates with your audience, design campaigns that capture attention and turn followers into loyal customers.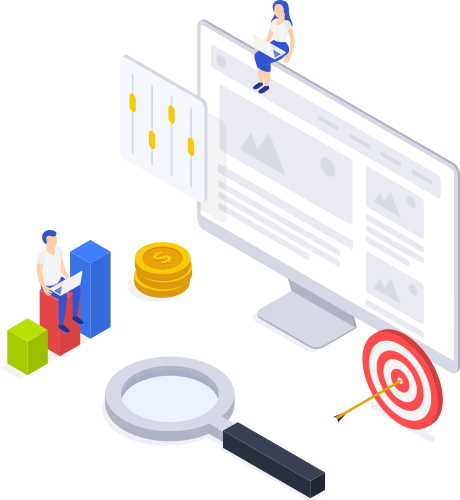 Connect and engage with customers.
Get your message out there to the right people, at the right time. With social media marketing, create content that is engaging and shareable to connect with customers on a personal level. Let your brand be seen, heard and felt.
Connect with your customers on a personal level and build a loyal following. Our team of social media experts will engage your customers through community management, bringing you closer together and helping you build an engaged fan base.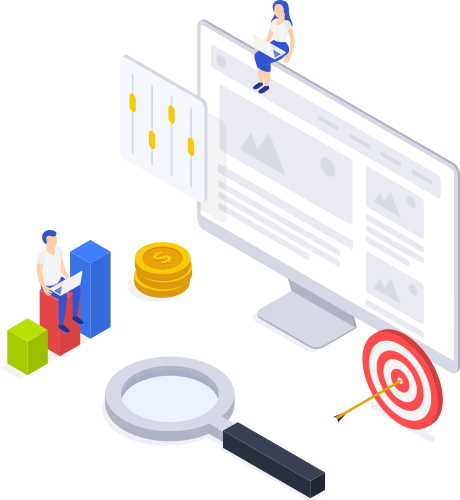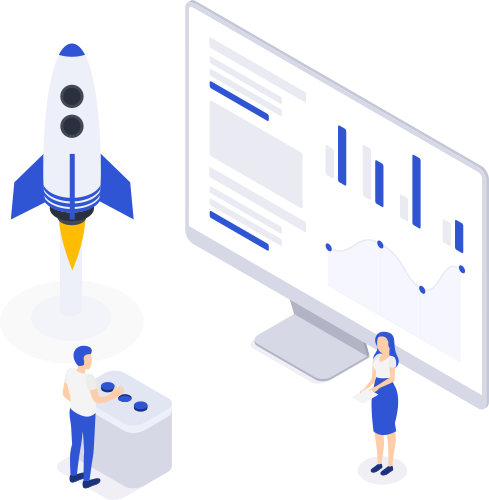 Accelerate your business growth.
Don't leave it up to chance—leverage our proven social media advertising services to boost your brand and reach more customers than ever before. Get the most out of each click with a tailored approach that connects your content and products with customers on a personal, one-to-one level.
Make your mark on social media and get the engagement you deserve.